Yesterday it was possible for owners of oltimers to drive on the dutch racing circuit of Zandvoort.
Me and some members of the dutch bay club VCT2 drove along:
Meetingpoint in Haarlem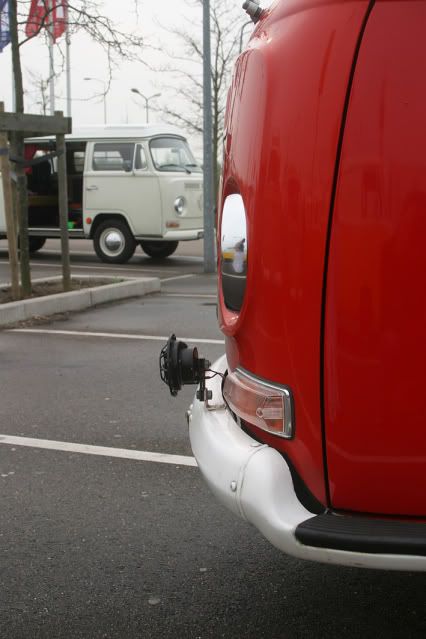 It must be early bay...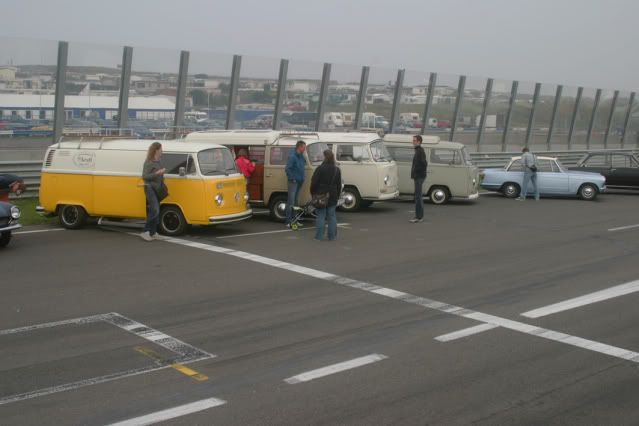 Line-up at the racetrack.
Early bay line-up.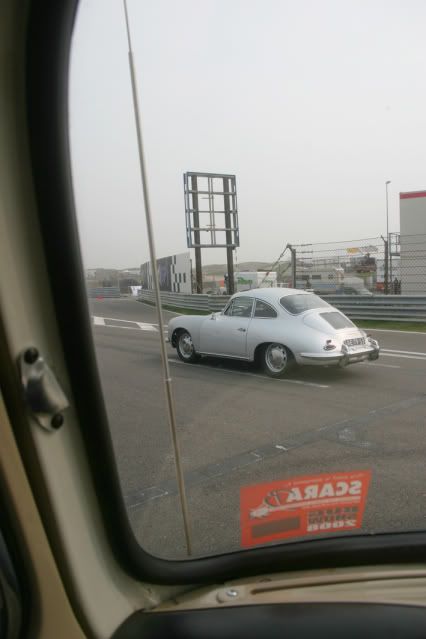 Porsche 356 SC was in front of me all the time!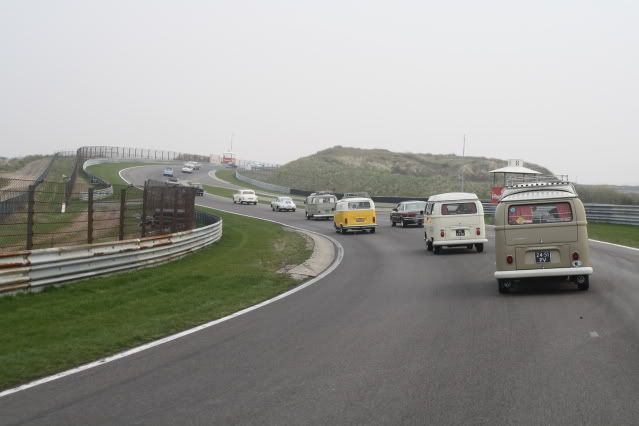 First lap, taking it easy.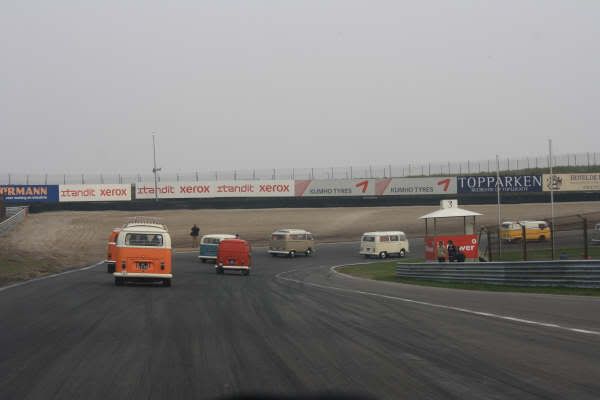 Going thruw the corner.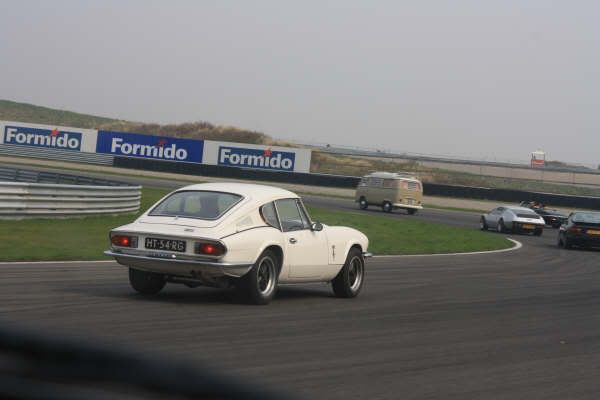 Surfbus taking the lead... not (of course).
Airtime.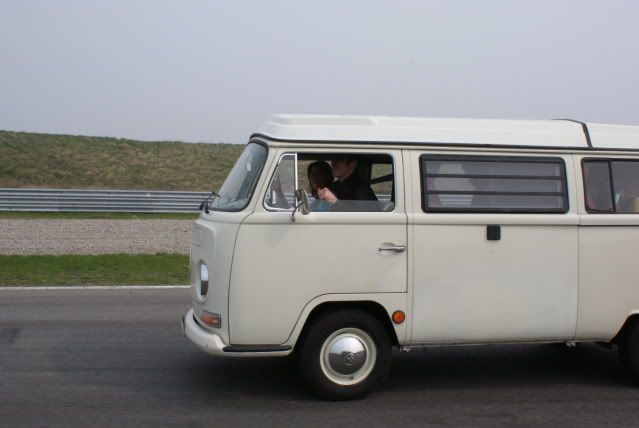 Bas.
Surfpanel going fast!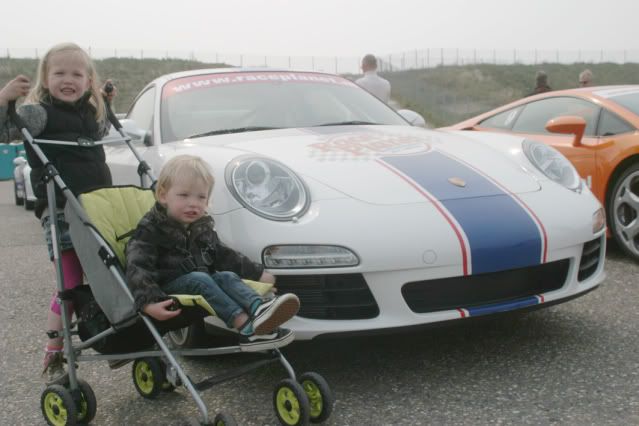 Teaching my kids about the Porsche GT3!
Ex-mobile airtrafic-controlebus.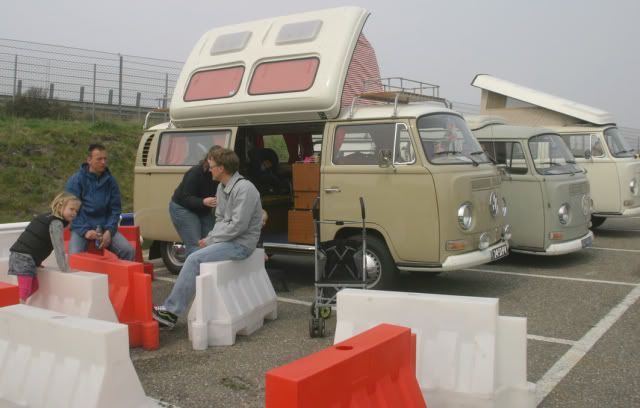 Taking a break after the "racing".