Photo's say more then words....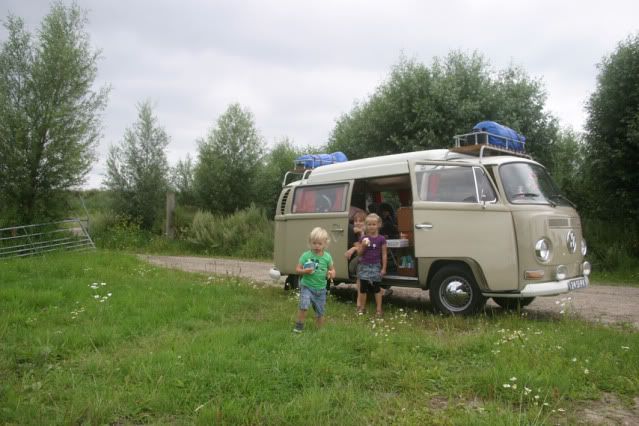 Holiday in the Netherlands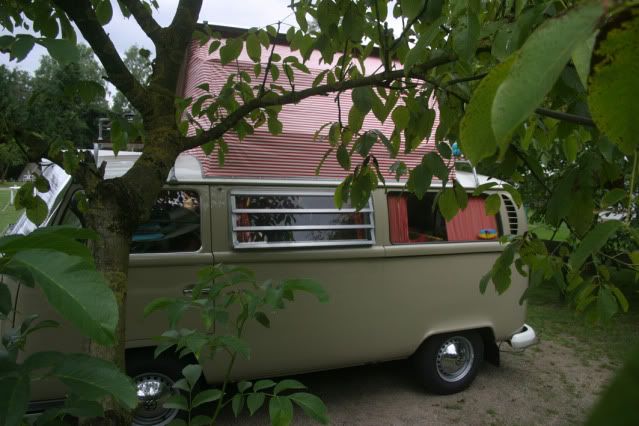 Campingsite in Otterlo, near park Hoge Veluwe.
The neighbour, a '58 Ford Ambulance.
Time to do a small job at the Surfbus.
Two busses got 40 years old. So time for a party!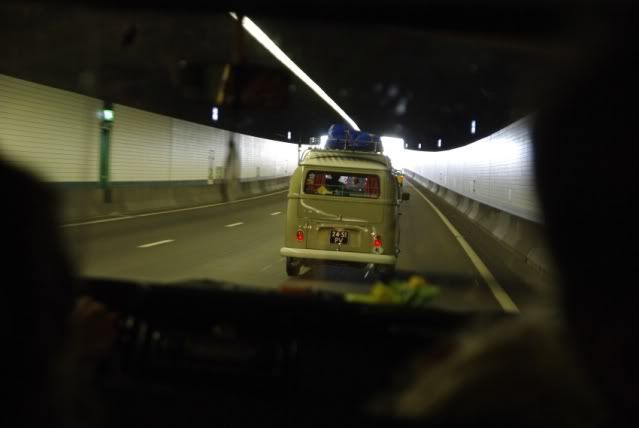 Meeting from dutch bayclub VCT2 at Loon op Zand.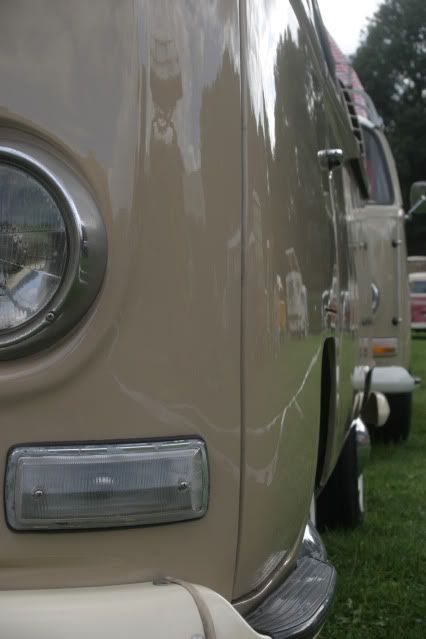 Early bays!!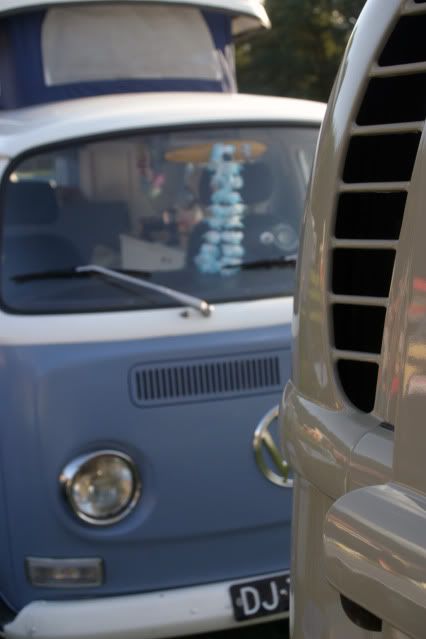 Me (left) and another bay-owner fixing the bus.
The neighbours. Allso a '71 with Dormobile roof and interior.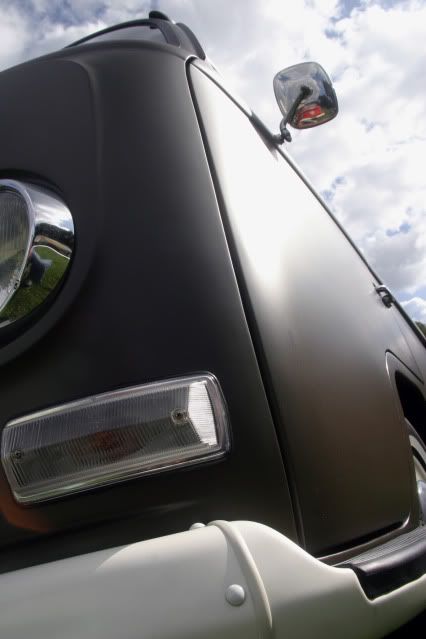 Clean '68 from Maurice!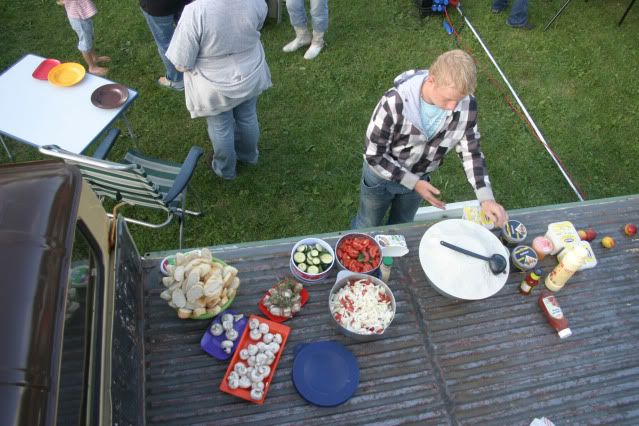 Another reason to drive a pickup!

BBQ-time!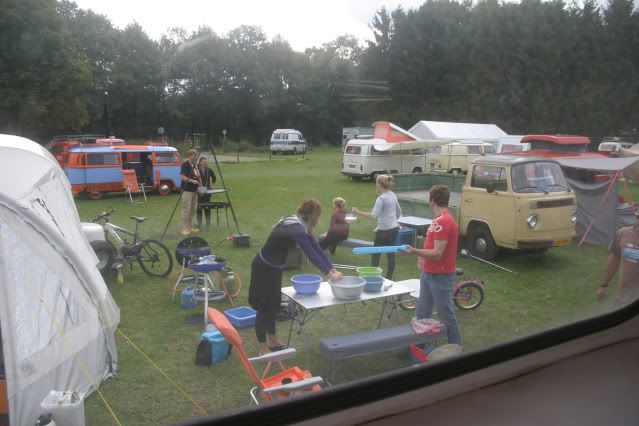 Next day. Time for cleaning up!
This winter I'll fix some damage in the paint. And i am going to putt 2 Weber 34 carbs+ 009 ignition on the engine.
Some more photo's;
Surfbus with Surfpanel!
This is the start of a serie photo's in TTv about Volkswagens and their owners.
Keverdag Schagen 2009.