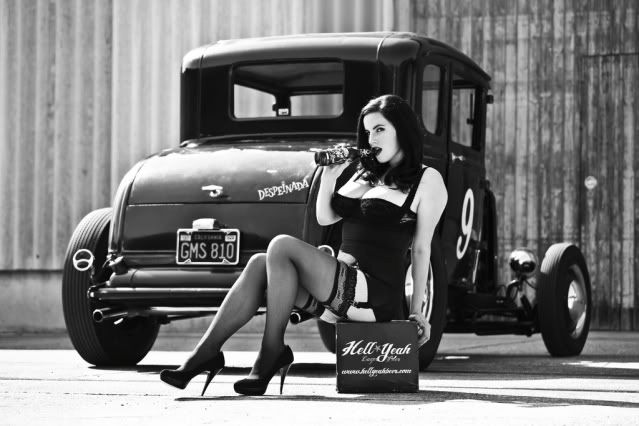 Photos: Dirk Behlau for Hell Yeah Beer
About Hell Yeah Beer:
Real Beer and Rock´n´Roll Lifestyle have always been about Honesty and Faithfulness. Our Company Hell Yeah is by no means just any faceless marketing brand, it's the realisation of a dream. With Hell Yeah we want to bring those things together which naturally belong together.
Hell Yeah is an independent and free minded Company. Hell Yeah Beer is only available online and in well picked Outlets. We dont want to be dominated and controlled by any distributers or big resellers which try to make a quick buck with us.

Our beers are brewed (after the bavarian purity law) in a 500 years old Bewery in Franconia, Germany. Ingredients: Water, Hops, Malt and Rock´n´Roll.