We've spend a few weekends away with the Surfbus. So easy when you have a camperconversion!
Some photos..
We went to Texel, it's one of the bigger islands in the Netherlands.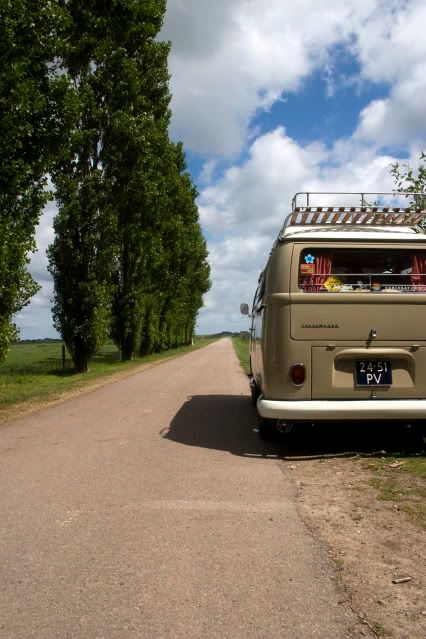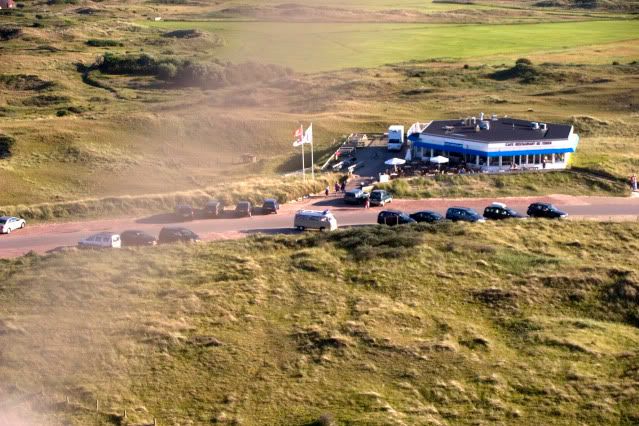 The view from the lighthouse. Where's the Surfbus?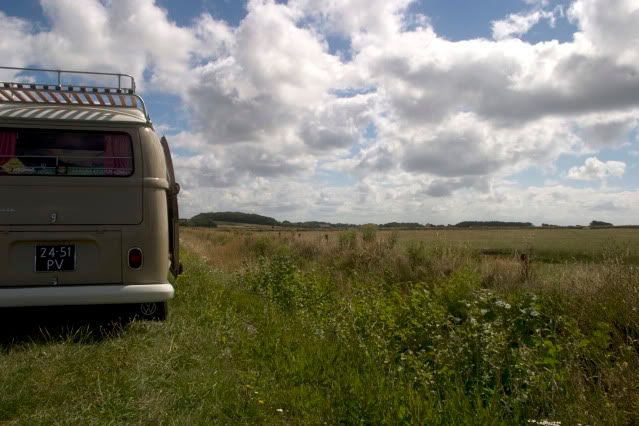 In the fields with a lot of sheeps!
And another weekend we met up with some busfriends of ours.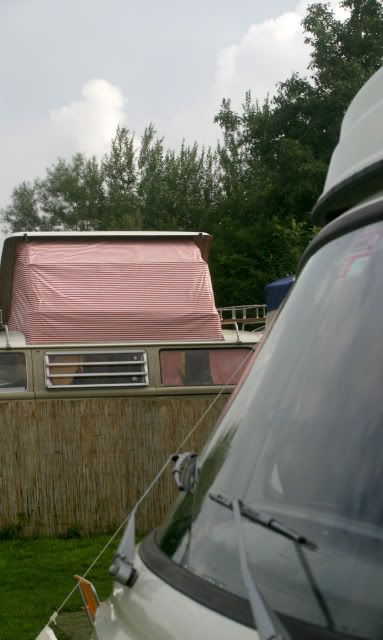 The neighbours and us.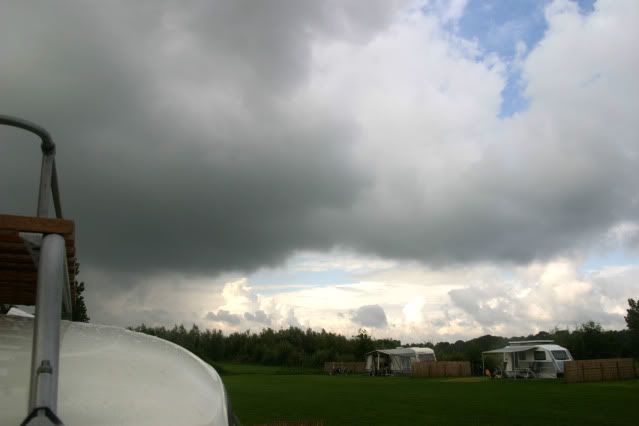 It wasn't the best weahter but good enough.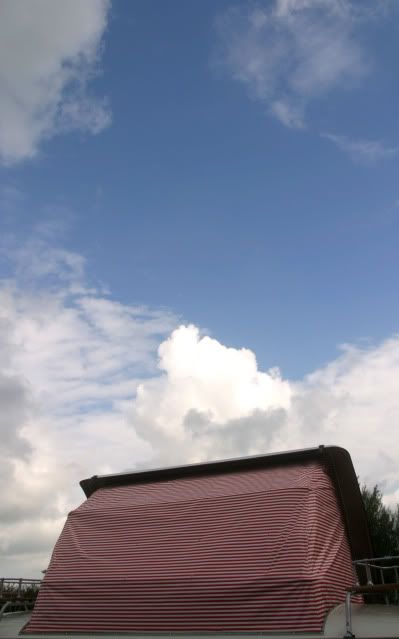 Another bay following us.