This weekend i went to the Springmeeting from the dutch bayclub VCT2.
The friday was rainy and a bit cold. The rest of the weekend was having better weather and some nice bays!
Rainy friday.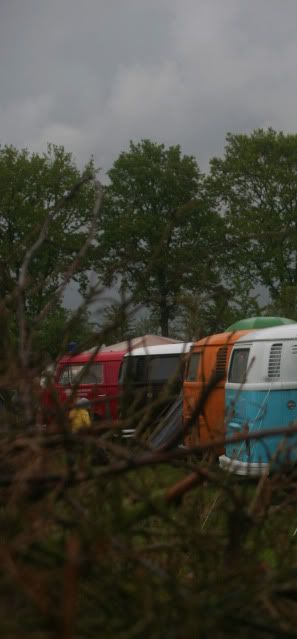 Yes, i'm an early bay-fan!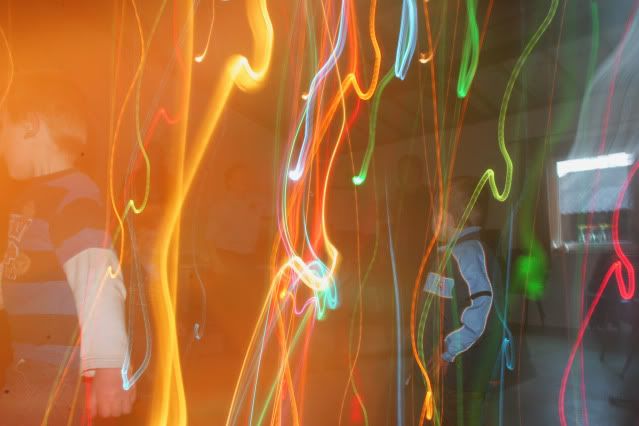 Children's disco!!
Westy Kees (photo by Eveline)
Below some rolling shot photos from the Surfbus made by Daphne;
My son Joris is peeking behind a curtain!