Some photos from my holiday in France. We had great weather, waves and no problems with the Surfbus!
The bus rode 2800 km and the usage was 1:9. Wich is pretty good for a mild 1641 cc engine.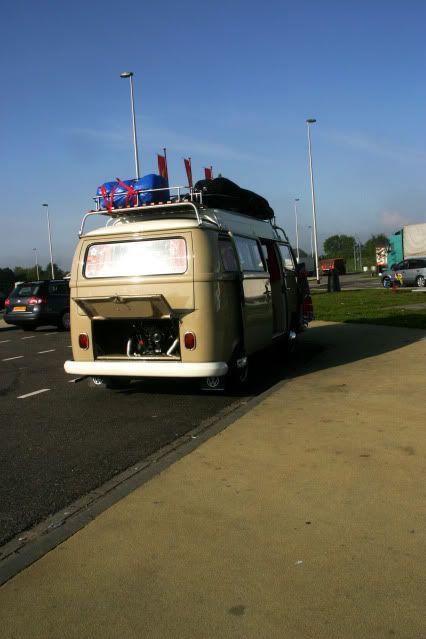 First stop at the Dutch/Belgium border.
We stopped just below Paris in a place called Dourdan. Next day we drove down to Contis Plage near the Atlantic Ocean.
Our campsite in Contis Plage.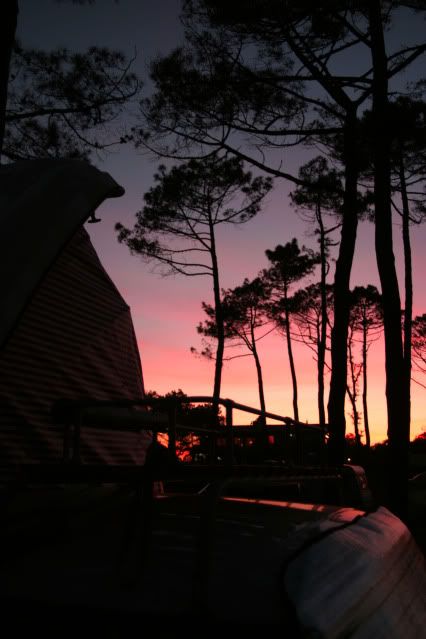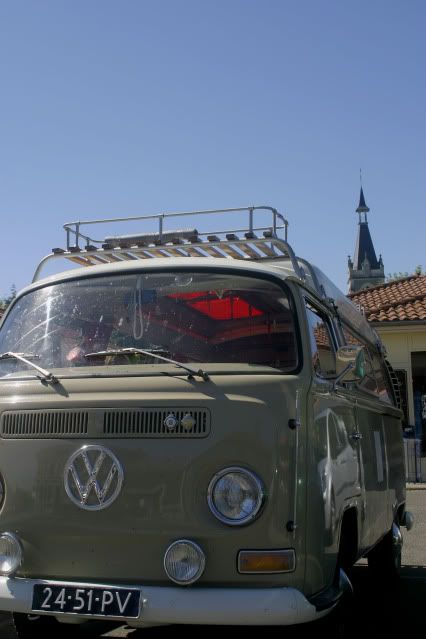 Buying "un baquette" in St. Julian-et-born.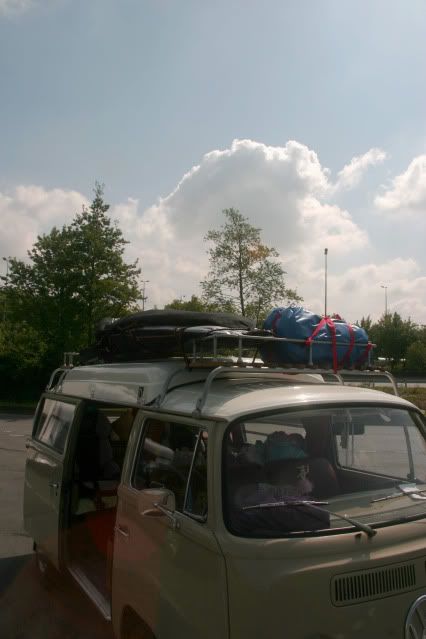 On the road again to Biarritz!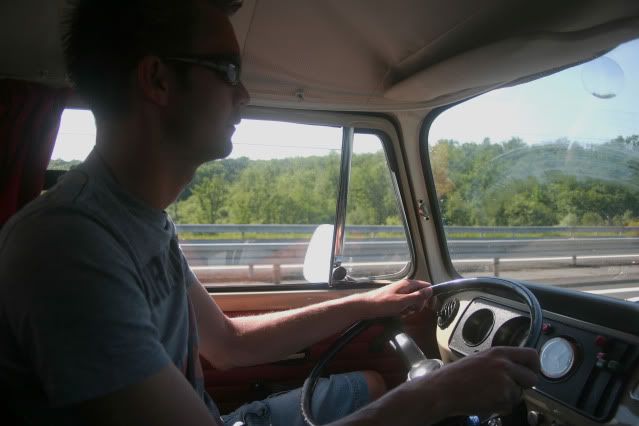 That's me cruising!
View from our camping in Ilbarritz (near Biarritz). Wavecheck was 1 minute walking away!!!
The Surfbus at the boulevard in Hendaye (near the Spanish border). Great to see the Surfbus from the line-up in the surf!
On the way back home we stayed at "Chateau Renault" for one night.